Introduction
RTC Magazine has offered to highlight the PC/104 Consortium and several of its members in their upcoming December 2015 Edition. This special section will take the format of a foldout spread giving the PC/104 Consortium a prestige position within this edition.
The Consortium will partner with RTC Editor-in-Chief Tom Williams to provide editorial highlighting our recent OneBank™ release alongside a detailed line-item specification of OneBank™.
In addition we are calling on PC/104 Consortium Members to participate by sponsoring Product Listings that will surround the perimeter of the editorial within the spread, providing immediate recognition as key PC/104 technology providers.
Spread Format: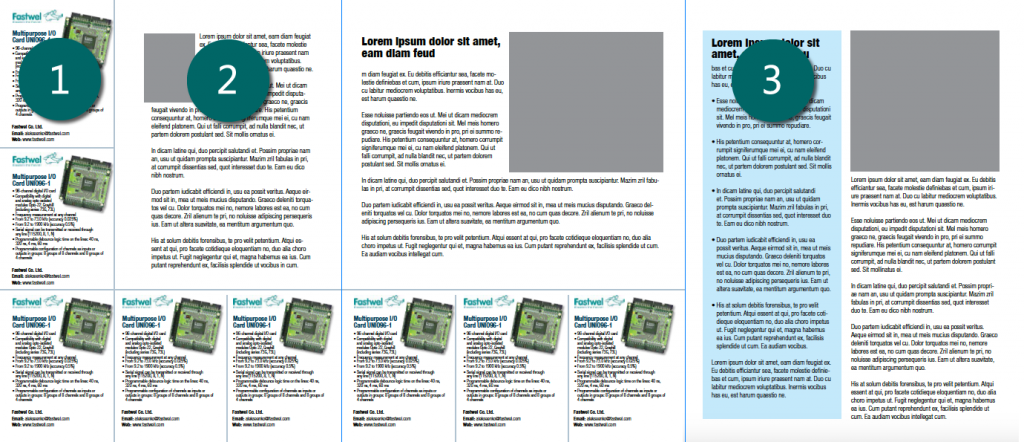 Product listings available to PC/104 Consortium members
Editorial on OneBank™
OneBank™ Specification highlights
Although editorial will focus on our latest release of OneBank™ products, product listings may be of any PC/104 technology. In case of oversubscription, priority will be given first to OneBank® products, then to PCIe/104 products, and then to other products. Members are limited to one product listing. In case any spaces remain unsold, members may purchase a second listing.
Product Listings support the PC/104 Consortium. Additional advertising options will be available directly with RTC Group (RTC Magazine) in the portions of the magazine surrounding this special feature.
Distribution
The spread will be featured in the November Issue of RTC Magazine and distributed to their audience of print and e-newsletter opt-in subscribers. Additional distribution will be done through rtcmagazine.com, intelligentsystemssource.com and their digital editions.
Print: 15,000
E-Newsletter: ~ 50,000
Website: ~ 80,000 (RTCmagazine.com and IntelligentSystemsSource.com)
Digital Edition: ~1,500
500 copies will be provided to the Consortium for use as marketing vehicles at their direction.
Cost of Participation
PC/104 Product listings are $400 each. Contact Jeff Milde at jmilde@pc104.org to reserve your spot. Deadline for signup is Wednesday, November 25, 2015. Ad material will be due 1-2 weeks later.
For RTC magazine advertising related to this special project, please contact John Reardon at RTC: 949-226-2000 or johnr@rtcgroup.com
Questions?
Contact either Jonathan Miller or Jeff Milde for more information about this new program: